Investor Alert. If you are looking for investor information you have found the right place. Whether flipping or holding, investing in real estate can be profitable long term. Email me today for a free Investor Quick Sheet customized to your needs.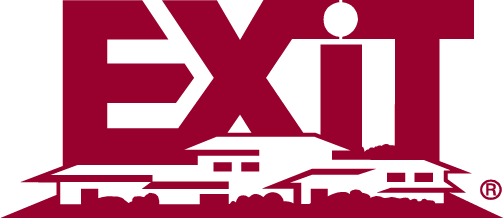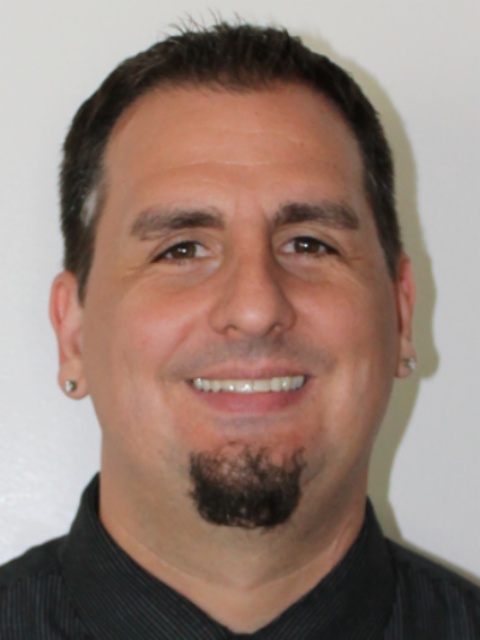 Prepared for: ?????? ????????
Address: XXX XXXXXXXXXXX, Edgewood, MD 21040
List Price: $92,000 Proposed offer: $92,000
RPR Estimated Value1: $107,830 Zillow Zestimate2: $124,356 (high)
Monthly Expenses

Monthly Rent

$1,300.00*

Property Management

$130.00

Taxes/ HOA

(1601/246)

$153.92

Insurance

(800/yr)

$67.00

Principal/ Interest/ PMI

$497.87

Total Monthly Payout

$848.79

Net Profit

$501.21

Repair Escrow Contingency (Minimum 10%)

$130.00

Estimated Profit to Landlord

$370.21

Return based on Purchase Price

4.82%

(based on estimated total including purchase price and closing costs)

Cash on Cash Return

(based on 3.5% down)

138%
*All calculations are based on quoted monthly rent. Monthly rent estimates change daily and this is not a guarantee of the actual rental income.